Jenny
Stylist
I first started Roxby hair in 2006 at the age of 16. I began as an apprentice and qualified onto the floor.
The best part is being able to make people feel good about themselves, whether it be a redesign, cutting their hair back into style or adding a bit of colour.
OLAPLEX is my go to product. I find it a brilliant all round product for all hair types from fine to very thick, it'll benefit your hair.
When I'm not at work, I'll be spending my time with family and looking after my baby girl.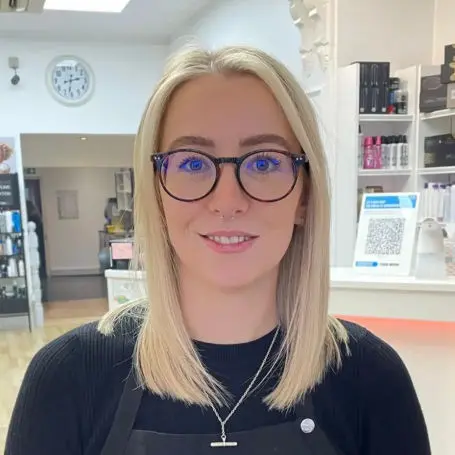 Stevie
Stylist
I started here in Feb 2009
I love creating something new, tidying up hair, creating a look, making a client's hair feel fresh & normal again.
My hair icons are Guy Tang, Dom Seeley and Sophia Hilton.
I love Olaplex as it protects hair from colour damage, prevents other damage and I use it on myself.
The specialities I Enjoy doing are short hair and highlights.
When I'm not soing hair, I have 2 kids and a dog who keep me very busy!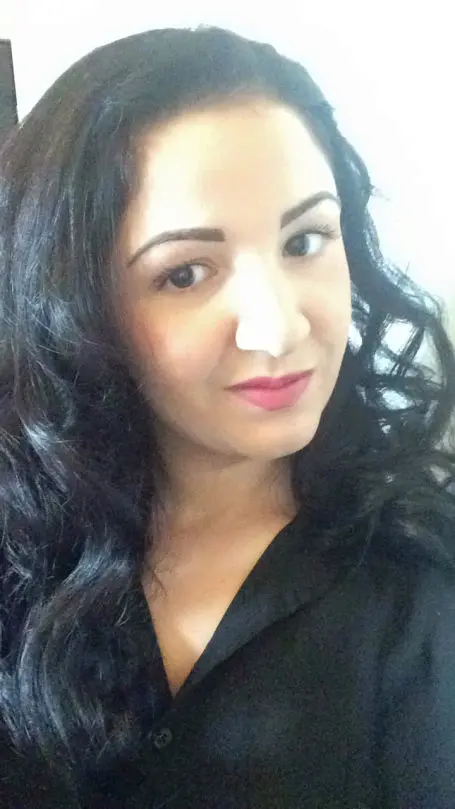 Ayten
Assistant Manager
I started at Roxby Hair Design in October 2018. I love being able to be creative and experimental with hair. My fave Colours are reds and coppers with fave styles being anything short and funky.

My hair icon is a Turkish actress called Elçin sangu

My Fave product would have to be Olaplex No.6 as it is so versatile and so good for the hair.

I specialise in short hair cuts and Afro hair but I love being able to do everything from colour to cuts perms, keratin blowdrys and hair extensions.
Being a new mummy I tend to spend my time away from hair watching my daughter grow into the clever funny little girl she has become.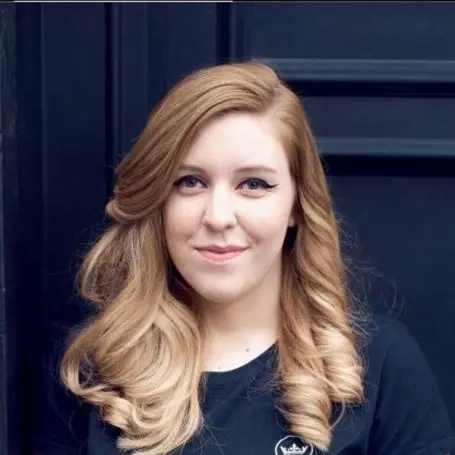 Jess
Stylist
I started working for Roxby in January 2018.
I love to meet new people as well as having catch ups with the regulars. Always love a nice conversation, or just happy to listen. More importantly making clients feel wonderful after doing their hair, makes my job worth while.

I enjoy doing short hair, from pixies to bobs or any hair styles to add movement and texture. I absolutely love to do colour, balayage being my favourite technique, which gives me a chance to be creative and customise to suit that client.

I absolutely love the whole of the Paul Mitchell Tea Tree range, from the Lavender Mint or the Lemon Sage for thickening and volume in which I use a lot within the salon. I use the Paul Mitchell Invisiblewear range also as it works well with the textures I like to create in my haircuts.
I would say I specialise in short haircuts, but am also great with longer hair and creating movement if needed. I have good knowledge when it comes to colour. I specialise in doing a sun-kissed balayage, or natural highlights.

Outside of work, I love to spend time outdoors. Taking my daughter out whenever I can. I love theme parks, parks & going on walks. Otherwise relaxing indoors with my cat.